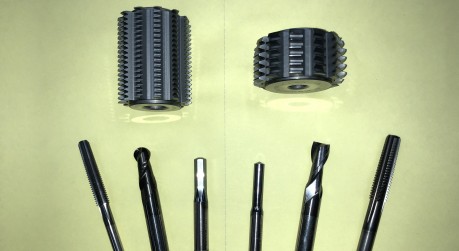 Hitec coating is after TaCoN coating technology, once again launched a breakthrough by Cosmoac Industrial Co. Ltd.
Function Description
Hitec is very suitable for the use of dry cutting tools and high-speed high-temperature punching which can improve production efficiency, reduce processing costs, and create greater profits for the production plant.
Cosmovac Industrial co., LTD 
Address : No.135, Heping E. Rd., Yongkang City, Tainan County 710, Taiwan (R.O.C.) TEL:06-2533371
Copyright ©1989 of Cosmovac. All Rights Reserved.
Designed by humenad | 旭創
,
Hosting in ithost | 旭創
suggest use IE 7.0 ir Mozilla Firefox, and use 1024*768 to take best view.